Attract the Right Job or Clientele:
Note:  Oscar Florea, PR Specialist, Spiralytics provides today's guest blog, Underrated Link Building Tactics that work surprisingly well..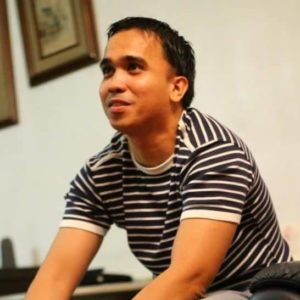 Oscar Florea is Spiralytics' "wisest" Online PR Specialist. His outstanding relationship building skills have been honed by years of experience. His fame is in  helping companies of many industries to manage their brand image. This guy eats strategic outreach for breakfast!
_______
Since the inception of search engine optimization, link building has been one of the key ranking factors for websites.  The goal is for them to appear higher in search engine results pages known as SERPs. The thinking is a common practice in the field of SEO.  Many marketers sticking to tried-and-true methods are doing their best to make sure they achieve their desired results.
Link building is the process of getting other websites to link back to your website. Link building is important because it is a major factor in how Google ranks web page, and sites with more backlinks tend to earn higher rankings. It is well worth the time to review the Infographic below on how to gain the edge with underrated link building tactics.