What Universities Can Do Now to Exceed Expectations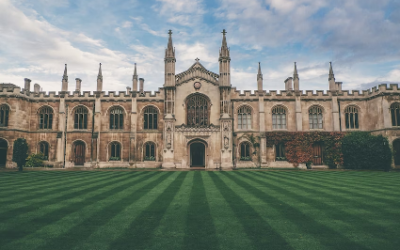 Universities are often in the news, and almost always for the right reasons. However, while these establishments have been around for centuries in some locations, they don't always meet their students' or stakeholders' expectations.
All establishments that accept payment from others are in the business of selling their goods and services. Universities are no exception. Universities will do their best to begin viewing their student body as their clientele to gain proper footing, build admiration from the population, and encourage people to acquire their education from their prominent establishment. Our collaborative blog explores what universities can do now to exceed expectations and benefit those involved and exceed their expectations.