What Your Business Needs for A Smoother Training Experience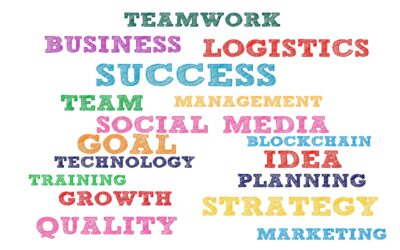 Training employees is a crucial part of running a business. You need to give employees the proper training to help them get started in their roles, develop their skills, and keep up with changes in the industry. But employee training is only good if it offers something valuable to your employees, which they can apply to their work. It could be a waste of money and time if they feel they need to get something unique out of it.
Our collaborative blog presents that delivering a smoother training experience is a must if you want it to benefit your employees. Below you will read the essentials for achieving a better outcome than usual.