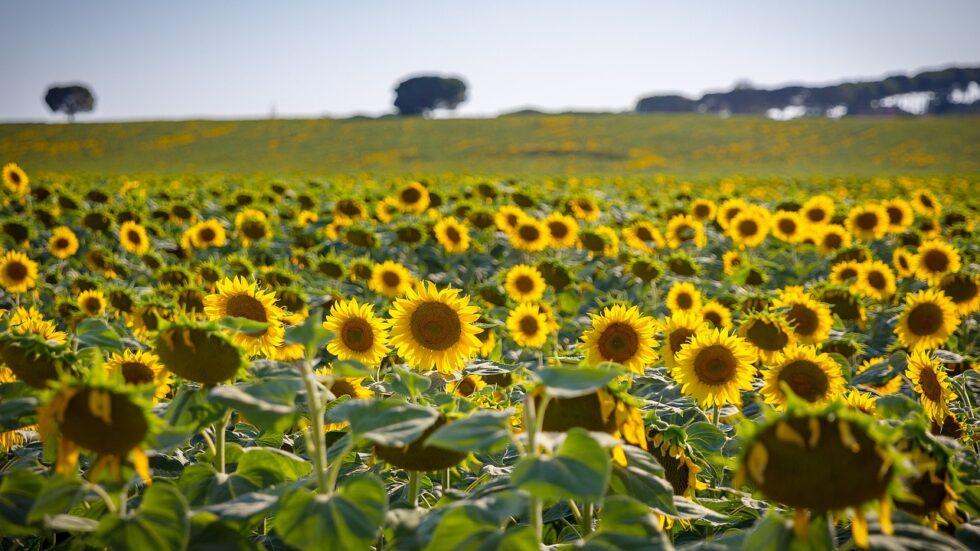 Will You Use Ten Proven Ways to Increase Your Agricultural Sales?
Growing sales in the agricultural sector can be challenging due to many variables – the price of crops, weather conditions, and government subsidies. But with careful planning and execution, you can see significant profit increases.
Our collaborative blog post covers ten proven ways to increase your agricultural sales. Surprisingly, most suggestions apply to most, if not all, industries!