Attract the Right Job or Clientele:
NOTE:  Shaw Bongo, Content Specialist for Spiralytics, provides today's Lead Generation Infographic.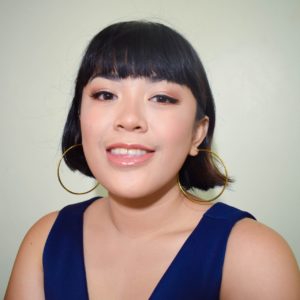 Shaw Bongo is the resident multilingual at Spiralytics. When she's not churning out topic ideas, writing, or translating for her officemates, she's surfing the internet in search for the next Philippine summit to climb and conquer.  
___
Research suggests most businesses overlook an important factor when creating infographics for engagement and traffic. The missing elements are optimizing and maximizing every lead generation Infographic.  
Our goal is to help entrepreneurs who want to maximize their lead generating channels by integrating Infographics, but don't know where to start. Read through the entire lead generation Infographic for ideas that can enhance your effort.
Today's guest blog is provided to help you achieve the Smooth Sale!

Click Here to Visit Elinor's Author Page
Book Packages Available ~ email: elinor@smoothsale.net  

Business Agility and Personal Development Are Requirements for Success
Whenever you believe a plateau is achieved, seek out help for getting your next climb in order!
We have partnered with the following companies to assist with your business growth and meeting your goals.  
Full Disclosure:  Fees may be applied and I may receive commission through the links.
Tony Robbins is a Proven Authority for Personal Development
  HubSpot Sales  "Sell More and Work Less!"
Sales Hub – Direct OFFER: Inbound Selling Guide