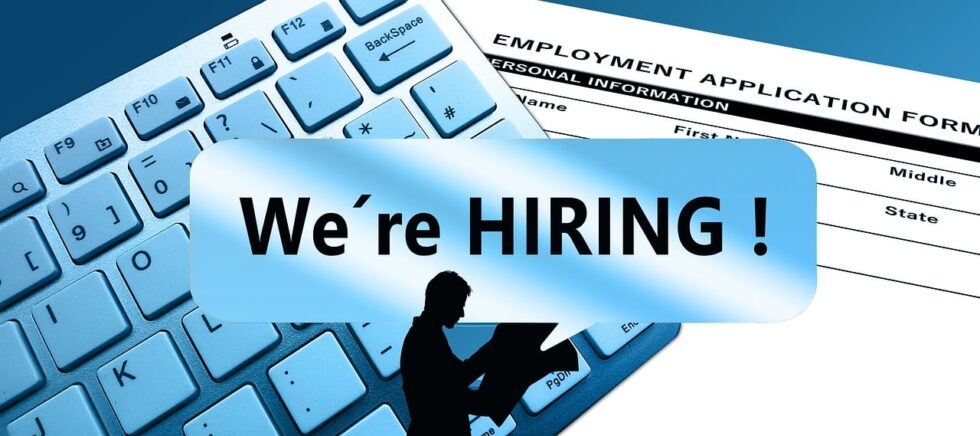 Are You Hiring the Right Employees Without Wasting Time?
Your business has risen to the stage where you need reliable, enthusiastic, and experienced employees in your corner. On paper, it's easy enough to express what you'd like to have from an ideal employee, but how do you get there? If you're hoping to achieve company success, you must find a repeatable and maintainable system that helps you discover the best possible employees for your business.
Our collaborative blog offers strategies for your consideration to enable you to be one step closer to help ensure you hire the right employees without wasting time.