Photo by Geralt via Pixabay
Attract the Right Job Or Clientele:
Are You Hiring the Right Employees Without Wasting Time?
Your business has risen to the stage where you need reliable, enthusiastic, and experienced employees in your corner. On paper, it's easy enough to express what you'd like to have from an ideal employee, but how do you get there? If you're hoping to achieve company success, you must find a repeatable and maintainable system that helps you discover the best possible employees for your business.
Our collaborative blog offers strategies for your consideration to enable you to be one step closer to gaining well-suited talent for your business.
_______________________________________________________________________________________________________________
Hiring the Right Employees Without Wasting Time
Look Into Recruiters
Finding the right employee for your business can take time and effort, especially when you're already busy with your day-to-day workload. Looking into reputable talent recruiters might be the most effective and least strenuous way to find a diverse workforce, highly specialized employees, and talented industry professionals. Doing this type of research and recruitment yourself will be highly time-consuming, and you may not have the best results in the end, either. Leave the recruitment to the specialists, and you will be very grateful for the new talent!
Request References
To get a glimpse into what a person is like to work with, you should ask their former employer for references. They can tell you what skills and knowledge they can bring to a job in your industry.
A Google Search provides what you may ask former employers and how they may respond: 'Besides asking if the former employee is eligible for re-hire, employers may ask additional questions, such as, "What were the circumstances surrounding his termination?" They may also ask, "Is the candidate under a non-compete contract, or are they free to come to work for us because we're in the same industry?'
Ask the Right Questions in the Interview
The interview process is one of the most critical stages of recruiting new employees for your business. Not only do you need to ask them questions about former workplace scenarios, but you may also want to test their competence and knowledge on specific subject matters. You could also ask them about their working style to see if they will fit in with the other employees in the office.
Make Sure Your Business Vision is Clear
When hiring new people in your workplace, you must ensure that your business and brand ethos is crystal clear. Otherwise, they won't know if they're a correct fit. Some people may only want to go for a job interview if their values or career prospects align with the role. When creating a clear business vision, deep dive into your brand values and ensure you know the end goal.
So many managers and business owners need more time searching for talent to join their teams. Honing in on the best possible recruitment strategies will help streamline your process. Not only will this help you to find the best possible employees for your company, but it will also bring you top-quality results. Ideally, the goal is to hire employees who are well-suited to your business so that they can gain career satisfaction and you can find a worker who is a valued member of your team for the long haul!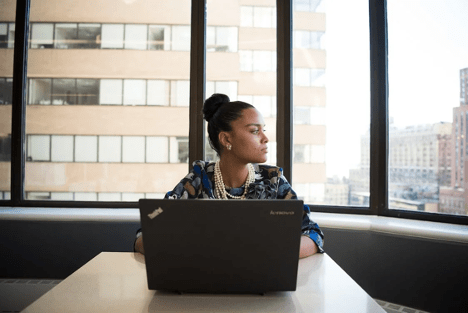 Image from Pexels – CC0 Licence
In Conclusion: Hiring the Right Employees Without Wasting Time
It is well worth the time to realize where improvement in recruitment processes is necessary to eliminate wasting time and increase one's capability for hiring the right employees. The goal is to hire those who will add to the team atmosphere in-house and work together to inspire more significant business opportunities adding to the bottom line. Taking the time to hire the right employees is never a waste of your time!
For More Insights: Visit Elinor's Amazon Author Page
'Communicate to Attract Interest'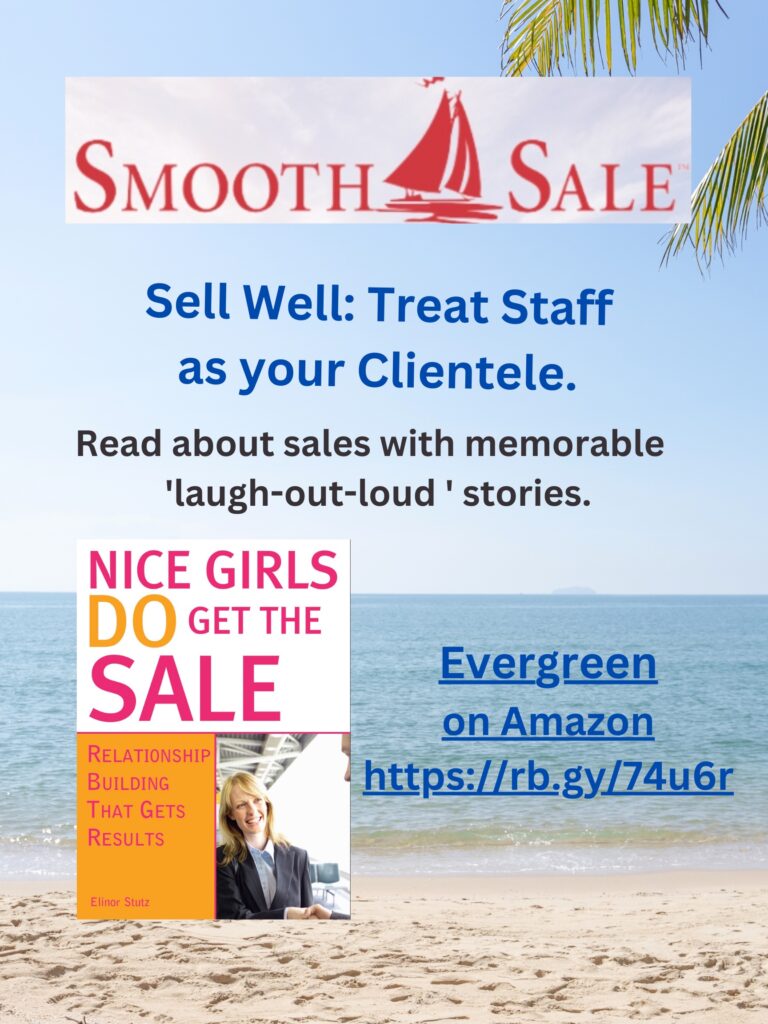 Authentic Relationships Are Essential
Be A Story-Teller
"Believe, Become, Empower"
Related Blog Stories:
Sales Tips: Hiring the Right Employees Without Wasting Time
Confer with those you trust about how they find their better candidates.
Research the better interviewing techniques and questions to ask of new hire candidates.
Be specific in your advertisements for candidate qualifications and the job they are to perform.
Point out unique traits that will likely put a candidate at the top of the list.
Consider hiring a recruitment firm with a good reputation.
Compare your experience with the limitations of your hiring process vs. that of a recruiting firm.
Ask recruiters about the types of questions they ask of applicants and give examples before you hire them.
Compare and contrast the time and money expenditures with the quality candidates you hire vs. those of a recruiting firm.
After hiring a candidate, ask them about their experience with the recruiting firm.
Celebrate Success!
Today's insights are provided to help you achieve the Smooth Sale!
RESOURCES FOR PERSONAL AND BUSINESS GROWTH:
Advisorpedia Publishes information to help advisors build their practice, and those interested in the markets choose investments and find inspiration.
BabyBoomer – A trusted media source that collects and curates all the news, resources, and shows of interest for the Baby Boomer generation.
BizCatalyst360 Presents a life, culture, and biz new media digest as a hub of creative expression and personal growth.
CatCat Build your future one skill at a time.
ContactOut is a web-based platform that enables users to search for contact information and uncover contact details, including email addresses, phone numbers, and other personal data.
Greg Jenkins Consulting LLC – Helping organizations realize the value of diversity to build inclusive, evolving, high-performing cultures.
Growth Hackers – Helping businesses globally grow with lead generation, growth marketing, conversion rate optimization, data analytics, user acquisition, retention, and sales.
Inclusion Allies Coalition "Everyone is welcome here." Learn more to train teams and join the advocacy program.
Internet Advisor Find the internet service right for you among 2083 internet providers across 36,380 cities; plus, Cellphonedeal compiles excellent deals on phones, plans, and prepaid to furnish you with the best options in your area.
Kred Connect with top-rated influencers to learn from and grow your networks.
LinktoEXPERT "It is not who you know – who knows you and what your expertise can do for them, plus understand the value of hiring you."
Lotus Solution LLC Helps organizations create diversity and inclusion to ensure fairness and work through customized consulting, training, and keynote speeches.
Onalytica Find relevant influencers for your brand.
SalesPop! Purveyors of Prosperity; How to Compete against Yourself to Excel in your career.
Simma Lieberman, "The Inclusionist," helps develop inclusive leaders from the inside out to champion diversity and build equitable, inclusive cultures at every level.
Yoroflow offers a comprehensive suite of digital workplace platforms to help you streamline your day-to-day operations, manage your finances, and grow your business.
Vunela Provides a unique opportunity to view Videos and read articles by World Leaders.
WebTalk is the one-stop platform To build your marketplace and grow social connections.
Win Win Women is the world's only interactive network and an international community for women. Women WIN when they receive solutions + Experts WIN when they provide solutions = Win Win Women.