Do You Want Ideas for Creating A Business To Spread Inspiration?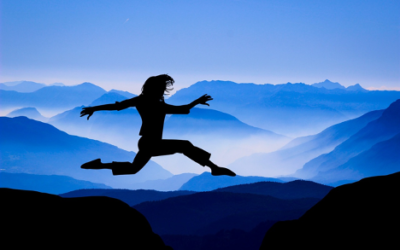 It's a fundamental part of life to have the desire to inspire others. But creating a business that inspires others can feel like an almighty task. Research to put appropriate strategies in place will give us credibility moving forward. One of the better methods is to craft a company that encourages employees to give their best and encourages communities to do the same. Seeing the effort in action makes it possible to inspire audiences far and wide to do something similar.
Our collaborative Blog offers a two-step process to begin creating a business to spread inspiration. It then becomes possible to put a powerful branding program in place for many to recognize the effort. The triple effect is that you, your employees, and your audience benefit, and your business almost grows without feeling burdensome.