Attract the Right Job or Clientele:
NOTE:  Karlie Kramer, Mint, provides today's Infographic revealing How to Outsmart Decision Fatigue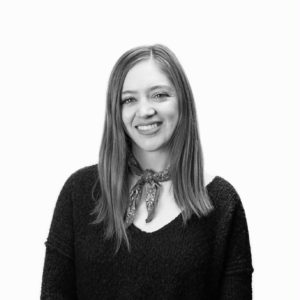 Karlie writes on behalf of Mint about finance and productivity. Specifically, she is interested in how people can leverage technology and automation to live financially successful lives. Her most recent piece is on eight ways to outsmart Decision Fatigue. 
_______
How many decisions would you say you make in a day? Twenty? Fifty? What if we told you that Americans, on average, make between 10,000 to 40,000 choices every day. You may be wondering how this is even feasible, but little decisions add up. For example, you may choose to switch tasks at work over 300 times.
When you've made too many choices within a relatively short time period, you can experience a mental drain known as decision fatigue. Also known as ego depletion, this theory describes how the quality of our decisions is diminished as we make more and more choices.
So how does decision fatigue affect your life? This occurrence can impact all of your daily activities, from meals to meetings. If your brain has to evaluate and make too many decisions, it will likely abstain from making one at all, clouding your judgment and forcing you to rely on your impulses. Impulse purchases can hurt your bank account and even lead to additional negative consequences down the road.
To help you avoid this for a more productive workflow, our friends at Mint put together eight ways to outsmart decision fatigue.
Today's Blog is provided to help you achieve the Smooth Sale!
Click Here to Visit Elinor's Author Page
Book Packages Available ~ email: elinor@smoothsale.net  

Business Agility and Personal Development Are Requirements for Success
Whenever you believe a plateau is achieved, seek out help for getting your next climb in order!
We have partnered with the following companies to assist with your business growth and meeting your goals.  
Full Disclosure:  Fees may be applied and I may receive commission through the links.
Tony Robbins is a Proven Authority for Personal Development
  HubSpot Sales  "Sell More and Work Less!"
Sales Hub – Direct OFFER: Inbound Selling Guide
RESOURCES FOR PERSONAL AND BUSINESS GROWTH:


Powered by Intellum, providing expertly curated content on the most sought after topics.