How to Attract the Right Job or Clientele:
Note:  Jomel Alos, Project Consultant, Guthrie-Jensen Consultants, Inc. provides today's Infographic of how to keep your Millennial and Gen Z employees productive.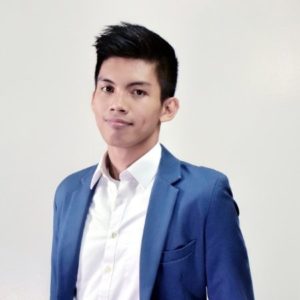 The company is a management training and consultancy firm in the Philippines. Joel enjoys sharing his knowledge on human resource solutions, as well as helping businesses achieve greater growth, competitiveness, and profitability. When Jomel is not working, he is watching TV shows about designing such as Tiny House Nation, Forged in Fire, and Ellen's Design Challenge
_________
Employees of varying generations raise the question, how do we keep  millennial and Gen Z employees productive?  Productivity in the workplace is just as important for employees as it is for your business. When employees are productive, it follows that they are able to develop a deep sense of fulfillment. They feel good about themselves, knowing that they are contributing to the success of the company by performing their respective roles.
Meanwhile, your business flourishes because everyone is focused on achieving the goals you have set, regardless if they belong to the millennial or Gen Z demographic.  Instead of treating each generation as separate members of the organization, begin looking for methods that will bring about more inclusivity among all employees. Being inclusive will keep keep your millennial and Gen Z employees productive.
Consider these two factors:
1. No employee wants to be just a number in any organization. Instead, communicate the real value that each person brings to the company. 
2. It is ideal to combine work and play in the office. Also, consider giving employees time that they can use for other worthwhile projects outside of their usual scope of work.
By adhering to the above two points, you will be able to keep your millennial and Gen Z employees productive.
6 Effective Ways to Keep Your Gen Z and Millennial Employees Productive
The Infographic below can shed further light on how to motivate your millennial and Gen Z employees to up their productivity game.

Today's blog is provided to help you achieve the Smooth Sale!
Full Disclosure:  Fees may be applied and I may receive commission through the links below.
  HubSpot Sales  "Sell More and Work Less!"
Sales Hub – Direct OFFER: Inbound Selling Guide
RESOURCES FOR PERSONAL AND BUSINESS GROWTH:


Powered by Intellum, providing expertly curated content on the most sought after topics.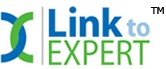 "It is not who you know – it is who knows you and what your expertise can do for them plus understands the value of hiring you."