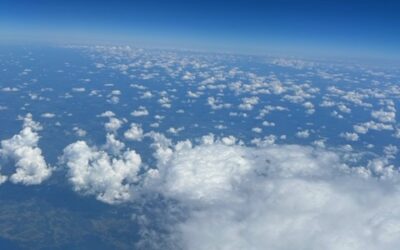 Sejal Thakksr provides today's blog content, Are You Ready for A Journey of Purpose and Impact?
While growing up, my father often saw in me the qualities of a future lawyer – a curious nature and a penchant for asking questions. His unfulfilled dream of attending law school in India when we moved to the United States served as a backdrop to my life. Little did I know then that his observations would become the seeds of my journey into the legal world.
My path led me to law school with a deep-seated desire to understand our legal system, advocate for justice, and help others navigate its complexities. I embarked on a career in litigation, specializing in employment law, defending clients, and developing a keen understanding of legal strategies.
read more