Attract the Right Job Or Clientele:
Three Ways to Improve Your Company's Customer Service
Customer service is the key not only to getting new sales but to cultivating those crucial repeat customers. Both during and after the sale, customer service has to be personal, thorough, and easy. The key is communication. Start by making an investment in your business's future and your customers' level of satisfaction.  Job seekers should be well aware of how their own communication systems come across, particularly for phone interviews.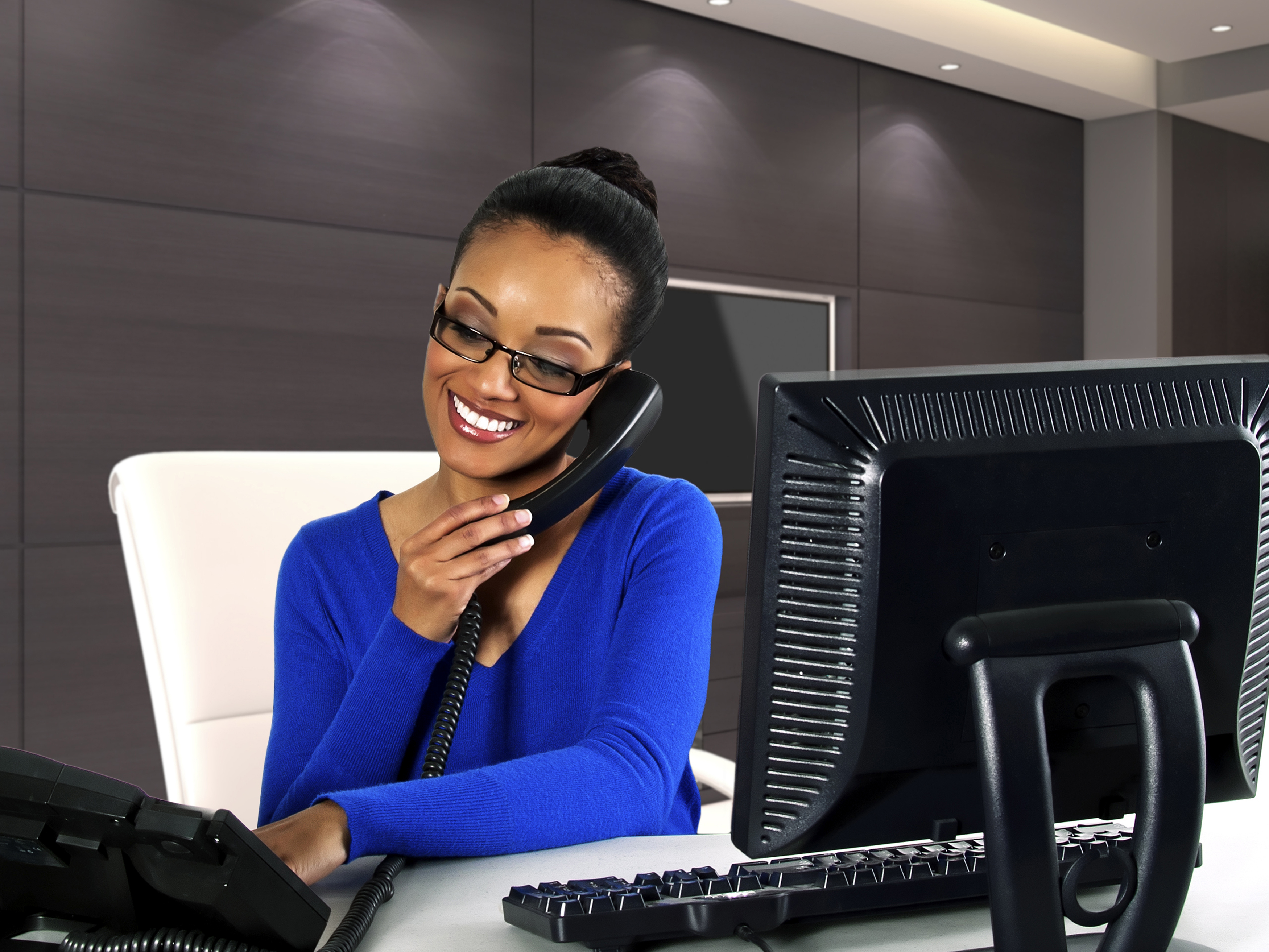 Great customer service requires a great telephone system – try VoIP or hosted PBX.
VoIP: Upgrade Your Telephone System
No matter how much technology advances, a human voice on the end of a telephone is still the primary tool for great customer service. As landlines continue to disappear, many businesses are relying on mobile phones to do the work of both field communication and customer support. But this is a mistake. A powerful phone network has to be reliable and packed with features such as time-of-day routing, call forwarding, and simultaneous dialing. Voice over Internet protocol, or VoIP, networks offer the flexibility and functionality of enterprise-level networks, but at small-business prices.
Hosted PBX: Use Someone Else's Network While Reaping All the Benefits
As discussed in the article "Improving Customer Service with Hosted PBX," private branch exchange, or PBX, systems were invented before the Internet when operators used manual switchboards to place calls. Hosted PBX systems use the Internet to place and receive calls, but the host installs, upgrades, and maintains the expensive, complicated hardware. Businesses simply pay a flat subscription fee to use the host's PBX network.
Utilize Live Chat
Unlike email, which requires the sender to wait for a response, live chat offers the instantaneous satisfaction of a phone call but is less intimate and easier for people who don't want to call or can't because the situation doesn't allow for it. Live chat uses the familiar format of messaging to provide service, direct questions to the right department, answer questions, or to make sales. There are countless live chat apps that are affordable and easy to use.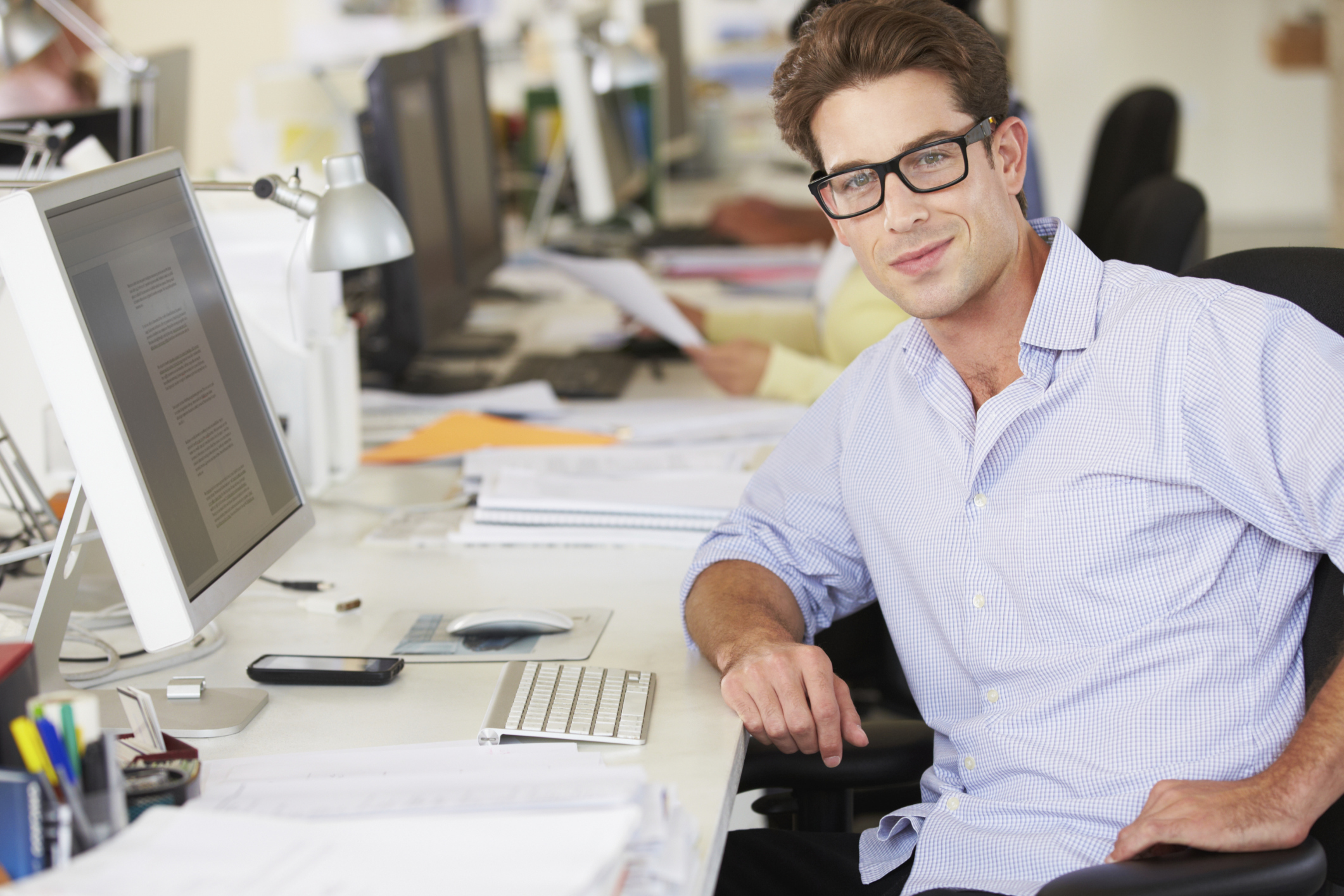 Live chat gives people the option of direct communication with a real person without having to make a phone call.
A good communication network is the backbone of every good customer service platform. A modest investment in technology – namely telephone and live chat platforms – will pay huge dividends down the line.
Andrew Lisa is a freelance business writer. He covers small-business management and technology.
Following Lisa's suggestions will lead you to the Smooth Sale!
Related Blog Stories:
"Communicate to Attract Interest"
Be A Story-Teller
As the CEO of Smooth Sale, after her near-death experience, Stutz adapted the motto,
"Believe, Become, Empower.
"Nice Girls DO Get the Sale is an International Best-Selling and Evergreen Book – among the classics;
HIRED! Helped many to secure the job they desired.
Today's insights are provided to help you achieve the Smooth Sale!
RESOURCES FOR PERSONAL AND BUSINESS GROWTH: 
Advisorpedia  Publishes information to help advisors build their practice, and those having interest in the markets choose investments, and find inspiration.
BizCatalyst360  Presents a life, culture, and biz new media digest serving as a hub of creative expression and personal growth.
CatCat Build your future one skill at a time.
For Book Lovers Only   For Book Lovers Only introduces you, the book lover, to new and exciting authors and works of fiction and non-fiction.
GetCiara  Make remote your unfair advantage.
Greg Jenkins Consulting LLC  – Helping organizations realize the value of diversity to build inclusive, evolving high-performing cultures.
Growth Hackers – Helping businesses from all over the world grow with lead generation, growth marketing, conversion rate optimization, data analytics, user acquisition, retention and sales.
Inclusion Allies Coalition   "Everyone is welcome here." Learn more to train teams, and join the advocacy program.
Internet Advisor Find the internet service right for you among 2083 internet providers across 36,380 cities, plus Cellphonedeal compiles great deals on phones, plans, and prepaids to furnish you with the best options in your area.
Kred  Connect with top rated influencers to learn from and grow your networks.
LinktoEXPERT  "It is not who you know – it is who knows you and what your expertise can do for them plus understands the value of hiring you."
Lotus Solution LLC Helps organizations create diversity and inclusion to ensure a fair and just workplace, through customized consulting, training, and keynote speeches.
SalesPop!   Purveyors of Prosperity; how to compete against yourself to excel in your career.
Simma Lieberman "The Inclusionist" helps develop inclusive leaders from the inside-out, to champion diversity and build equitable inclusive cultures at every level.
Vengreso Provides easy-to-follow on-demand sales training for LinkedIn.
Vunela  Provides a unique opportunity to view Videos and read articles by World Leaders.
WebTalk is the one-stop platform Build your marketplace and growing social connections.
Women's Information Network (WIN) An education-and-event-based Global Community of Women Helping Women Worldwide Live Their Best Lives through Celebration, Self-Improvement, and Service.