Attract the Right Job or Clientele:  
How Will You Improve Your Closing Ratio?
If you are like most, you concern yourself with the question, how will you improve your closing ratio?  The culprit may not be a lack of good leads, a lousy contact list or an issue with the product. The problem may be your ability to differentiate good leads from not-so-good leads – or it may be your strategy and your ability to correctly time the close.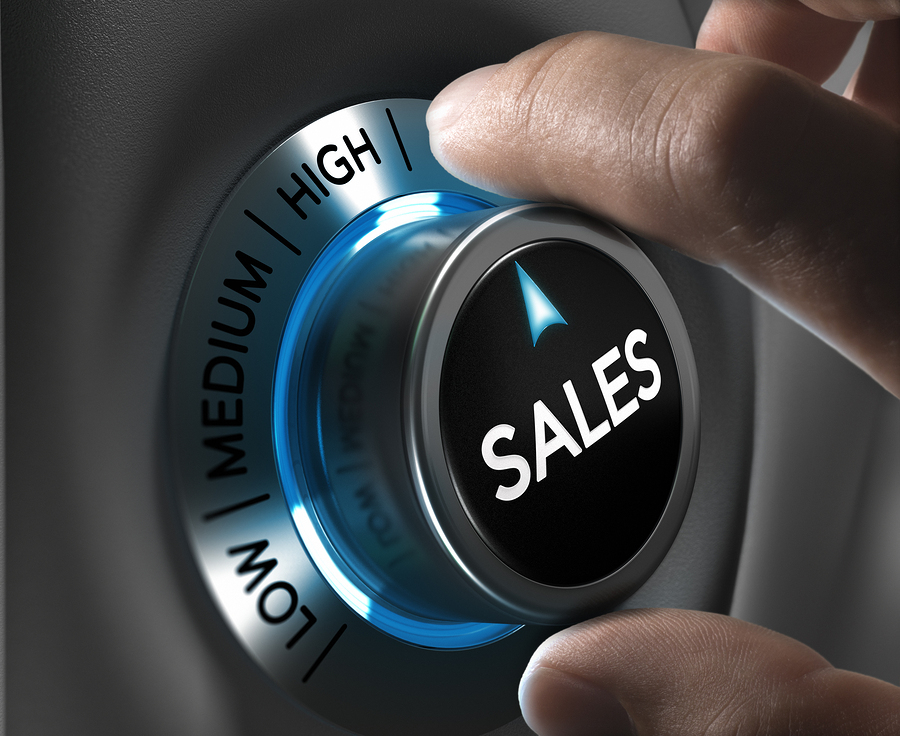 Not all leads will qualify as prospects.
Qualify Leads with BANT
It costs money, time, resources and effort to chase leads – so make sure they are worth chasing by qualifying them first. Leads are only worth chasing if they possess four qualifying factors:
Budget

Authority

Needs

Timing
The qualification acronym BANT sums up this concept. Let's say you sell camcorders for $700 each. If a lead has only $250 dollars to spend per unit, that lead simply doesn't have the budget to qualify. If you have a lead who seems interested, but he or she has to first check with a supervisor before committing, that person doesn't have the authority required to qualify – go talk to the supervisor.
If a lead sells financial products to businesses, he or she simply doesn't need camcorders and therefore doesn't qualify. If a lead works in an industry where hand-held recording devices like yours are necessary, but the business just purchased several, the timing is wrong, and that lead is disqualified.
More on Timing: When to Propose
The article "Popping the Question: Ensuring a Good Close Ratio" equates sales to making a marriage proposal. Eventually, you have to just ask the person to marry you – but the timing has to be just right. First, you have to ask the other person out on a date and get through the first date successfully. Then, there are a series of follow-up dates. There there is a longer period of getting to know each other, possibly with a weekend getaway.
All of these phases build trust, ensure mutual desire and give both parties time and opportunity to make sure they're sure. The same thing goes for sales. Eventually you have to ask the buyer to commit, but you can't just propose on the first date.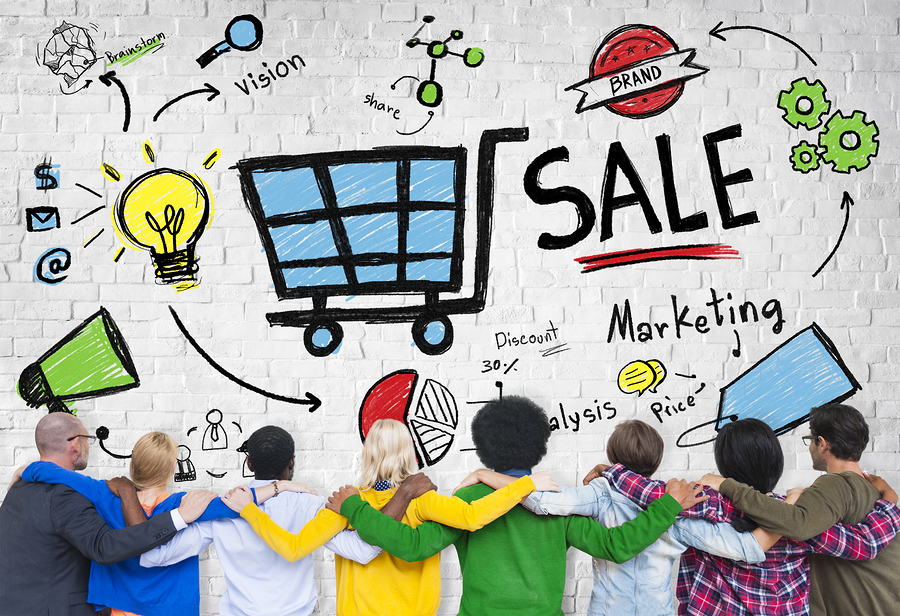 Closing a sale is proposing marriage – timing is everything!
All leads should be qualified as genuine prospects before you squander time, energy and resources on chasing the wind. Those prospects, however, are not automatic sales. The close is the last piece of the puzzle, but it has to be preceded with a delicate and thorough sales process – one that reassures both you and the buyer.
Andrew Lisa is a freelance writer who covers small business and sales.
Related Blog Stories:

Following Lisa's advice on how to improve your closing ratio will have you on target to enjoy the Smooth Sale!
For More Insights:   Visit Elinor's Amazon Author Page
"Communicate to Attract Interest"
As the CEO of Smooth Sale, after her near-death experience, Stutz adapted the motto, "Believe, Become, Empower."Nice Girls DO Get the Sale is an International Best-Selling and is Evergreen – among the classics; HIRED! Helped many to secure the job they desired. 
 Today's insights are provided to help you achieve the Smooth Sale!
RESOURCES FOR PERSONAL AND BUSINESS GROWTH: 
Advisorpedia  Publishes information to help advisors build their practice, and those having interest in the markets choose investments, and find inspiration.
BizCatalyst360  Presents a life, culture, and biz new media digest serving as a hub of creative expression and personal growth
CatCat Build your future one skill at a time.
For Book Lovers Only   For Book Lovers Only introduces you, the book lover, to new and exciting authors and works of fiction and non-fiction.   
GetCiara  Make remote your unfair advantage.
Greg Jenkins Consulting LLC  – Helping organizations realize the value of diversity to build inclusive, evolving high-performing cultures.
Growth Hackers – Helping businesses from all over the world grow with lead generation, growth marketing, conversion rate optimization, data analytics, user acquisition, retention and sales.
Inclusion Allies Coalition   "Everyone is welcome here." Learn more to train teams, and join the advocacy program.
Internet Advisor Find the internet service right for you among 2083 internet providers across 36,380 cities, plus Cellphonedeal compiles great deals on phones, plans, and prepaids to furnish you with the best options in your area.
Kred  Connect with top rated influencers to learn from and grow your networks.
LinktoEXPERT  "It is not who you know – it is who knows you and what your expertise can do for them plus understands the value of hiring you." 
Lotus Solution LLC Helps organizations create diversity and inclusion to ensure a fair and just workplace, through customized consulting, training, and keynote speeches.
SalesPop!   Purveyors of Prosperity; how to compete against yourself to excel in your career.
Vengreso Provides easy-to-follow on-demand sales training for LinkedIn.
Vunela  Provides a unique opportunity to view Videos and read articles by World Leaders.
WebTalk is the one-stop platform Build your marketplace and grow social connections. 
Women's Information Network (WIN) An education-and-event-based Global Community of Women Helping Women Worldwide Live Their Best Lives through Celebration, Self-Improvement, and Service.